Mission Statement
We at Harmedia Studios are highly motivated to DO LESS. Work smarter, not harder. To evangelize automation throughout organizations around the world, by identifying new forms of business efficiency, and driving change using better technology.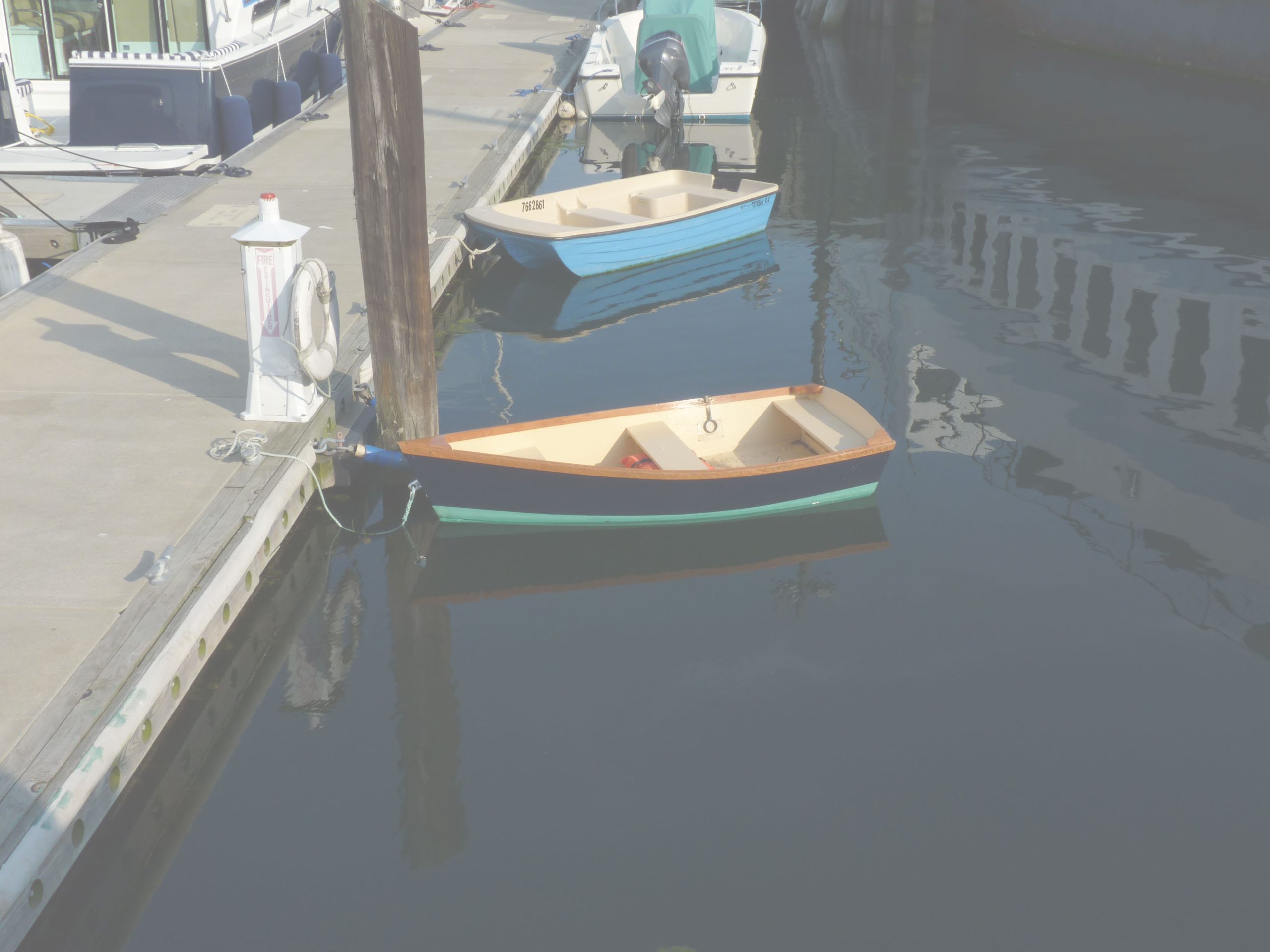 Message from the Founder
Welcome,
After 20 years of working in technology as a Software Engineer, and 10 years of trying to improve process automation for organizations that use ServiceNow, I kept seeing gaps in multiple industries. After realizing there was nothing out there to fill those gaps, I am forming a business around improving those missing pieces.
We are in a very different time in life and we need to be able to adapt to those changes. Having the ability to help those who are in need, is important to us. Some of our services are designed for those who need access to similar technology, but don't have the same funding options. Other services are designed for large organizations as those provide the most opportunity for automation.
Our goal is to provide you support, by reducing the need for manual tasks.
Thank you,
Tim
Our Location: Information Superhighway
Since we are located on the internet, we could be anywhere. As the company grows, employees will be remote.
About